India is growing faster in every field of life. Witnessing the growth in India of Internet users, it has 12% of the world's 3.8Bn internet users. India is becoming a smart country each and every day.
India ranks 2nd of the world's internet users after China
What is the internet?
It is a worldwide network connected to a network system which uses TCP/IP for the transformation of the data using various types of media.
It is a network of global exchanges including private, public, business, academic and government networks which can be connected using a guided, wireless and fiber-optic technologies.
Mary Meeker 2019 Internet Trends report
According to the reports of Mary Meeker's 2019  Internet Trends, the global internet users have increased to 3.8Bn which is counted as half of the world's population.
Out of the population said, China bagged the largest number of internet users at 21%. India at number 12%, and the United States at 8%.
The Asia Pacific region was leading with both the number of users and potential internet users with 53%.
Out of the world's population, 51% were global internet users when compared to the world's population was 29% in 2009.
It observed that there is a slowdown in growth volume of global internet users. "When markets reach the mainstream, new growth is harder to find as evinced by declining new smartphone shipments in 2018," it added.
Also, there seems to be found a decrease in the number in the global new smartphone unit shipments last year.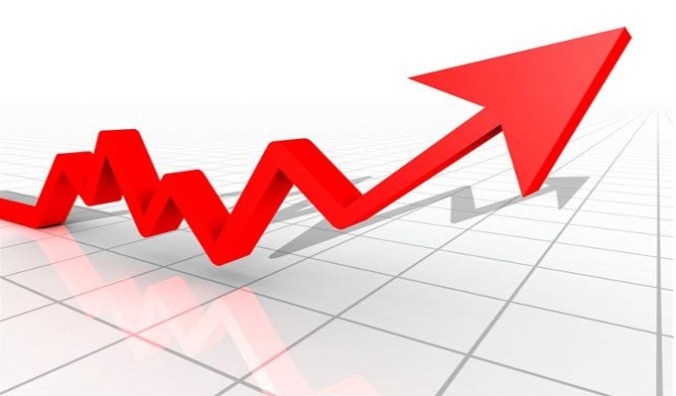 Related Article: Big Digital Push by PM Narendra Modi
Mary Meeker Report
India's growth is found tremendous due to the Indian government's motivation for internet penetration through bringing in the various digital programs in the country.
Reasons for the internet growth in India
Digitalization of India (Digital India program)
Private sector initiatives such as:
Google wi-fi at 400 railway stations,
Vodafone's SuperWi-fi
Jio 4G services
These brought down the internet subscriptions cost, which made the growth of internet users in India.
With the rise of internet users and various opportunities available in India for consumers to use more internet, we can expect more domain names sales online.