In the month of July, Five.IN domain sales took place in the Sedo and Dan marketplace.
Out of the five domain sales, four domain sales were from Sedo marketplace.




The best sale of the month is Flash.in, it sold out for 5053 USD at the Sedo on 5th of July, 2019.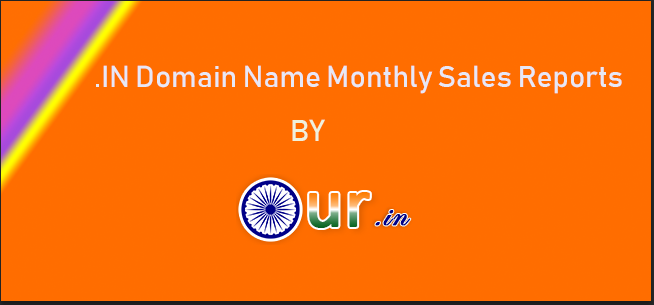 July-.IN Domain Name Sales overview
After the Flash.in the next best sale is the Propertyadvisor.in sold for 3,900 USD on 15-07-2019 at Sedo marketplace.
The Dvf.in sold for 696 USD on 25-07-2019 at Dan marketplace.
The Complete.co.in sold for 260 USD on 08-07-2019 at Sedo marketplace.
The 132.in sold for 210 USD on 24-07-2019 at Sedo marketplace.
Domain Names Sales
| | | | |
| --- | --- | --- | --- |
| Domain Name | Price | Date | Venue |
| Flash.in | 5053 USD | 05-07-2019 | Sedo |
| Propertyadvisor.in | 3,900 USD | 15-07-2019 | Sedo |
| Dvf.in | 696 USD | 25-07-2019 | Dan |
| Complete.co.in |  260 USD | 08-07-2019 | Sedo |
| 132.in |  210 USD | 24-07-2019 | Sedo |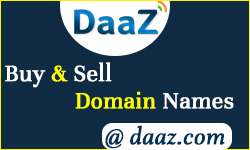 Please report the sales to us:
We welcome all verifiable sales reports. Just drop a note to support[at]our.in. We truly appreciate all of your efforts. Kindly note it is important for the sale reports to be published to increase the public awareness of.IN domain extension values.
.IN Domain Names Consulting Service:
a) If you are a business and looking to acquire.IN domain names for your business use, feel free to contact us for getting the free advisory service from Our.in experts. We are here to help you. Feel free to write to us Support[at]Our.in
b) Are you unsure what could be the best domain name for your business? We are here to help you.
We will respond back you within 72 hours of we receiving your request.
Find Previous sales reports here: .IN Domain Sales Reports




Thanks for reading the article, for more interesting articles please visit our site regularly and don't forget to subscribe to our blog.