Karachi Bakery is undoubtfully the famous bakery in Hyderabad. It has almost 20 branches in the Hyderabad region itself. Just like the fruit biscuits in Karachi bakery, their domain name strategy also tastes good for the digital tongues.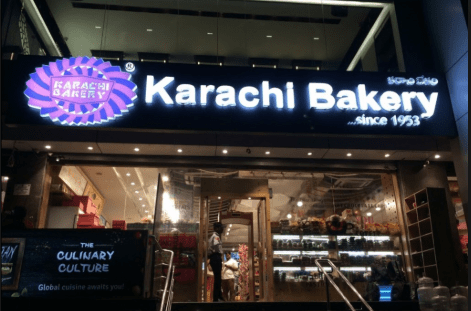 Domain Name Strategy of Karachi Bakery
Karachibakery.in
Registered On:2005-09-30
Karachibakery.co.in
Registered On:2005-09-30
Karachibakery.com
Registered On:2003-04-28
Karachibakery.net
Registered On: 2003-04-28
The company using karachibakery.com as their primary domain name and remaining domain names to redirect to the main website.
It's good to see companies following some interesting domain name strategies from the past years. However, good to see the increased usage on .in & .co.in domain name extensions.
Thanks for reading the article, for more interesting articles please visit our site regularly and don't forget to subscribe to OUR.IN blog.