A million dollar company in INDIA named Gayatri Projects Ltd using co.in extension for its official website. The company is using gayatri.co.in domain name for its business operations since 2006. With an annual turnover of Rs.29123.10 Million, net worth of Rs.11230.40 Million and total assets of Rs.49861 Million on a Standalone basis in FY 2017-18.
Gayatri Projects Ltd using co.in Extension
The domain name Gayatri.co.in was registered in 2004  according to whois data, but the website has been working actively since 2006(according to wayback machine archive). There are almost 10+ subsidiaries under Gayatri Projects Ltd parent company. However, Gayatri.co.in is the official website for Gayatri Projects Ltd.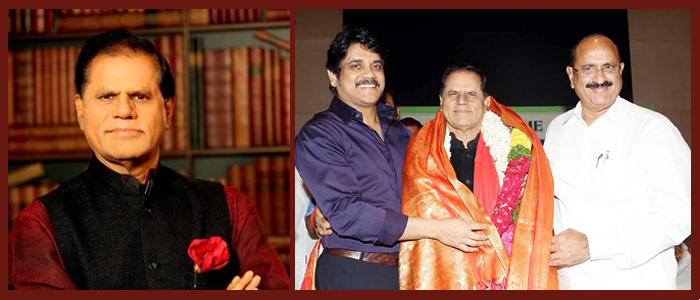 Some of the subsidiaries under Gayatri Projects Ltd
Gayatri Energy Ventures
Gayatri Infra Ventures
Gayatri Sugars
Gayatri Bio-organics
Gayatri Hotels
Gayatri Capital
About the Million Dollar Company (Gayatri Projects Ltd)
Gayatri projects started its journey with a construction business in 1963 and registered as a partnership firm in the year 1975 specializing in the fields of Highways, Runways, Irrigation, Railways, Industrial plant and non plant buildings, underground works and Offshore projects, now the company developed itself as one of India's leading infrastructure companies.
The company listed in Bombay Stock Exchange on 17th October 2006 and thereafter National Stock Exchange of India Ltd on 22nd August 2011. Gayatri Projects is the flagship company of the group.
Million Dollar Company Achievements (Gayatri Projects Ltd)
Completed highway projects comprising over 6842 lane km.
Executed Length of irrigation Main Canals 425 km, Lift Irrigation, Dams and Barrages.
Several industrial projects like Visakhapatnam Steel Plant, NALCO Damanjodi, HPCL, TATA Steel, Reliance Petrochemicals and Jindal Steel.
Developed 2 power projects amounting to nearly 5000 MW under another subsidiary, Gayatri Energy Ventures Pvt. Ltd. (GEVPL).
Gayatri Projects Ltd Company Size
Currently, around 10,000 employees working in this company. The share price of Gayatri Projects Ltd trading between INR 190 to 194 in NSE(National Stock Exchange).
Thanks for reading the article, for more interesting articles please visit our site regularly and don't forget to subscribe to our blog