RuPay, one of the card payment scheme under (NPCI) National Payments Corporation of India using .co.in domain name extension for advertising. It is using Rupay.co.in domain name for promotions in various popular newspapers in India. Below is one of the advertisement collected from Times of India Epaper.
Rupay using .co.in extension for official Website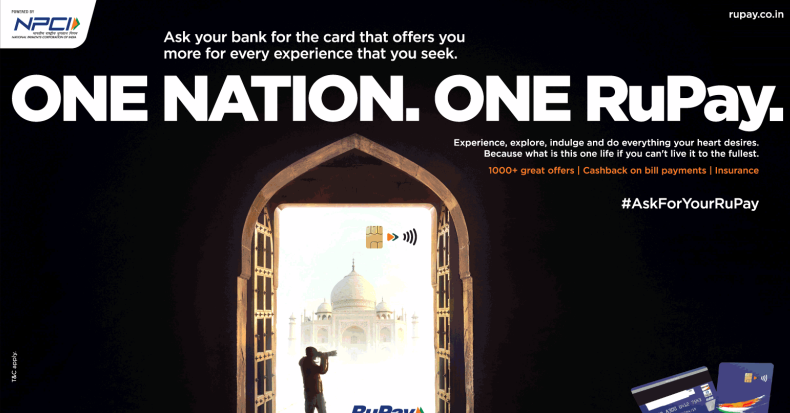 "Rupay" means Rupee and Payment. It was launched in 26 March 2012 offering Credit, Debit, Prepaid card services in India.  It is also one of the widely used debit cards in India, there are 8 different debit card variants available. Some of them are Classic Debit Card, DhanAadhaar Card, Sangini Debit Card, Punjab Arthia Card, and Kisan Card.
Its great to see the Indian banking sector widely using the .in extension for official websites. The advertisements build trust and motivation in domainers from India.
Thanks for reading the article, for more interesting articles please visit our site regularly and don't forget to subscribe to our blog