Ofo.com has been sold for over one million dollars (USD) , exact price has not revealed .George Hong of Guta.com has brokered and the buyer seems to be a chinese company. DNJounral.com and dotweekly.com are published these sales.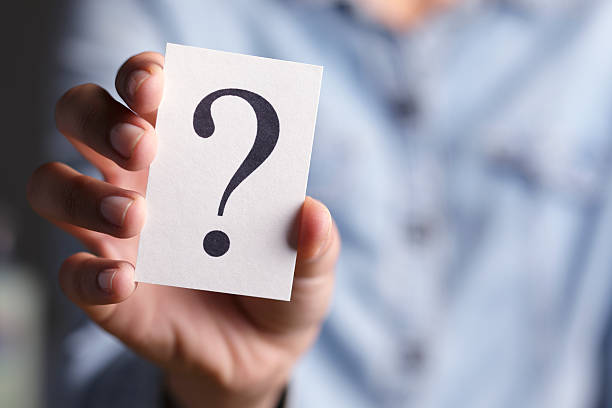 Now my question is Ofo.com sold for 1 million USD then how much price we can expect for Ofo.in?
I believe .IN extension should be worth 5 to 10% of .com. as a bear minimum , so for a right end user OFO.in may be worth over 50k to 100k USD. Do you agree?
So let's start commenting and post your opinion , "what could be the right price for  OFO.in🙂?".