Dr.Nara Chandrababu Naidu is the current chief minister of Andhra Pradesh, Its looking to me NCBN.in is the official website of Chandra Babu Naidu.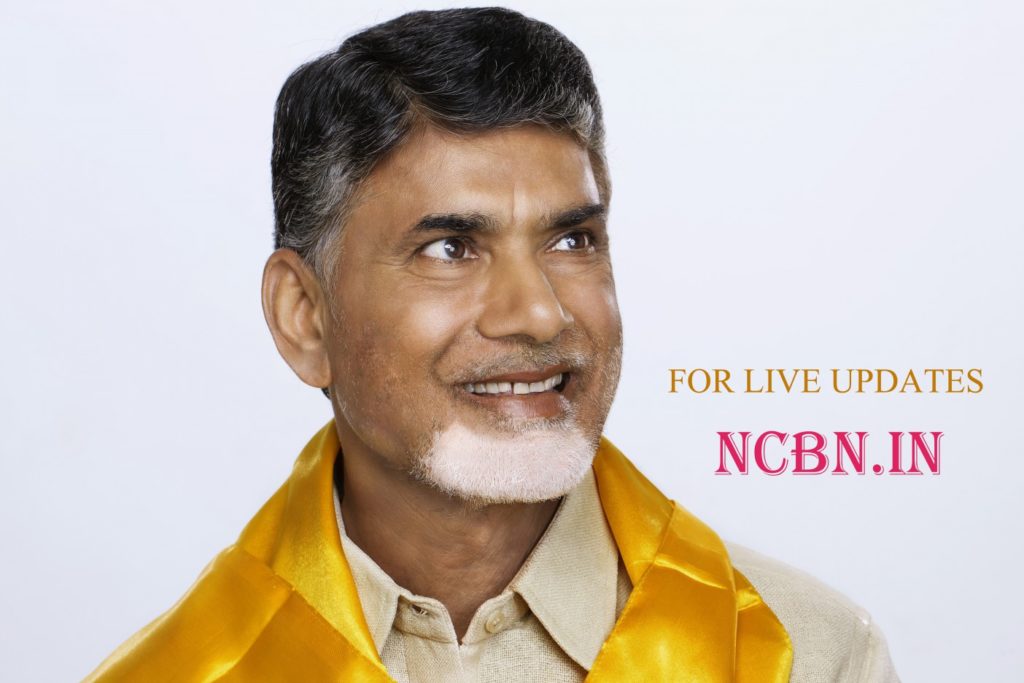 NCBN.in domain name created on 6-Jan-2018 and the last updated date is 16-Jan-2018.It's interesting to see the registrant name as Vaibhav Jain(Hubilo Softech Pvt Ltd ). Hubilo softtech website is telling Andhra Govt is one of their client.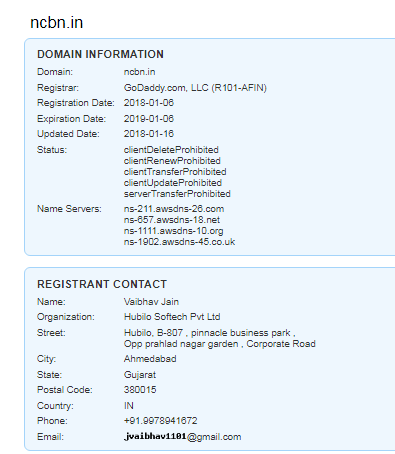 In NCBN.in , we can see all the updates of Chandrababu Naidu like programmes,meetings details and his daily updates.
Last and most imporant , Our.in is glad to see a Chief Minister of Andhra Pradesh using a .IN name.
On a different note, Honorable Prime Minister of India, Mr Narendra Modi Ji is also using the NarendraModi.IN name for his website. India's opposition party and the India's oldest political party Indian National Congress is using INC.in and their youth wing is using IYC.in , short and brandbale 3L.in (LLL.in) domain names.
What other domain name extension on this globe can offer better local (Indian) brand potential than .IN can offer? 🙂 If you are not using .IN for your business or personal website, it's time to upgrade yourself to a .IN domain name.