Sedo conducting an auction for sanskar.in domain name. sanskar.in is a keyword.in  Sanskar means enhancing virtues in self and 'division of personality defects' and also means making good or purifying.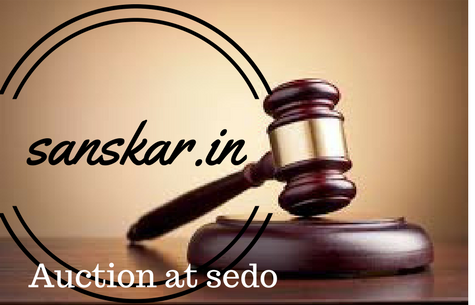 The current bid for this domain name is 1,111USD.and this auction will continue for 5 days.
So let's see how much highest bid sanskar.in will get at end of the auction.
To know previous auctions click here