Terra.in domain name has been sold for 2425 EUR (3000 USD ) in a private transaction, buyer has contacted the owner of the domain name in private and made an agreement to buy the domain name. On buyer's request transction has completed via Sedo.com escrow.
Seller of the domain name has notified Our.in about this sale and we could verify the sale completion.Terra is a strong Spanish keyword but the domain is also a hack of the word terrain. It is a good quality brandable domain and it was purchased by a British company.
Please join me congratulating both the buyer and seller 🙂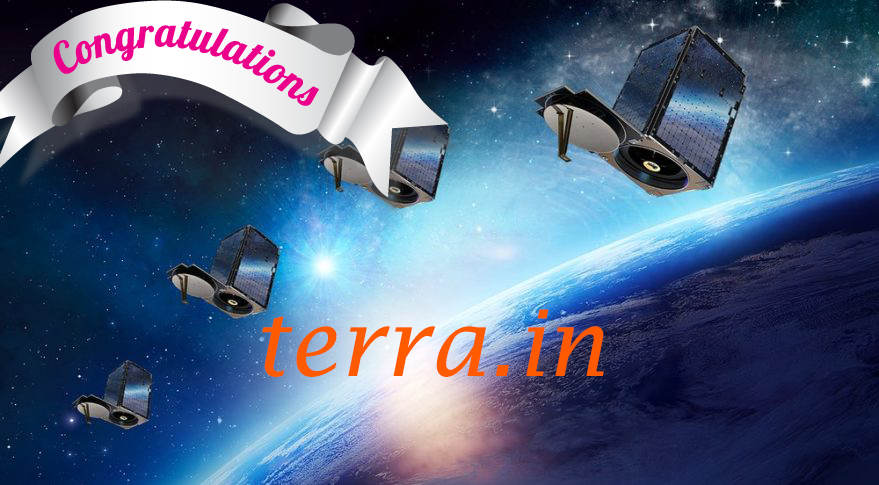 .IN Domain Names Consulting Service:
a) If you are a business and looking to acquire.IN domain names for your business use, feel free to contact us for getting the free advisory service from Our.in experts. We are here to help you. Feel free to write to us Support[at]Our.in
b) Are you unsure what could be the best domain name for your business? We are here to help you.
We will respond back you within 72 hours of we receiving your request.