Registering the right domain name is very important for you to bring success to your online business. The perfect domain name that matches with your business is or brand is very important.




Top 10 domain name registrars in India
There are many business owners, big organizations are confusing to choose the best domain registrars in India. There are many Registrars that are giving domain name free of cost if you buy hosting from them. Doing this you can save your money on domain names.
To make your domain name live on the web you need a trusted hosting service.
Remember! Suitable name of your business and domain name goes together.
Here are the top 10 domain name registrars in India
1. BigRock India
It is the most popular domain name registrar in India. It is in the number one position which holds more than 6 million plus customers for website domain registration, web hosting servers, etc.
BigRock India has different plans for registering different domain names which starts from as low as RS.349/yr to Rs.799/yr. BigRock web hosting plans start to form just Rs 59/mo.
You can buy.IN at just Rs.399.
BigRock : Bigrock.in

2.DomainRacer
DomainRacer is one of the most recommended for
 web
 hosting and
.com domain at 99
 provider 
companies in India. It is a
very affordable web hosting provider to gets a free domain name with its advance plans.
DomainRacer offers different cheap domain registration plans, which start at very low as RS. 429/year to Rs.599/year. 
Also, they provide very cheap web hosting plans started at 59 per month as compare to other hosting providers.
3. GoDaddy India
GoDaddy is the world's largest and popular domain registrar and web hosting company. With GoDaddy, you can register a domain starting at Rs.140/yr to 799/yr.
GoDaddy : in.godaddy.com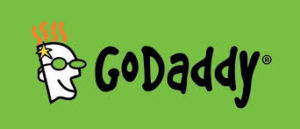 4. Bluehost
Bluehost is a popular and leading web hosting and domain registrar powering over 2 million websites worldwide. It is providing domain names for free, if you are looking for the one then this is the platform to get your free domain name. It not only providing the domain name but with hosting packages too.
You can buy.IN at just Rs.499.
Bluehost : Bluehost.in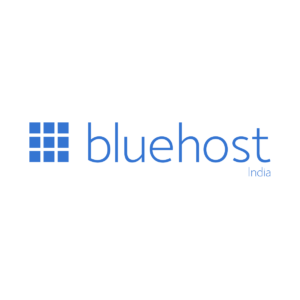 5. ResellerClub
ResellerClub offers a wide range of web solutions to web hosts, Technology Consultants, Designers/developers, freelancers, and Domain Name Resellers worldwide. Resellerclub offers discounts on domain names.
For example the.IN is priced at Rs.490 and you can get at Rs.390 after the discount.
ResellerClub : Resellerclub.in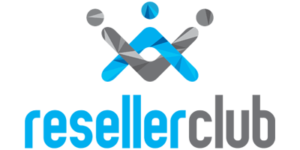 6. ZNetLive
ZNetLive is the another best option for you to register a domain name. The domain name can be booked in Rs.439 in.IN and Rs.299 for .com.
To know more about the domains on sale visit the website.
ZNetLive : Znetlive.in

7.iPage
iPage has over 2 million registered domain users from all over the world. It provides some good features like FREE security tools, marketing suite, FREE Cloud Storage, FREE Website building tools, free web domain, free domain web hosting.
Ipage : Ipage.com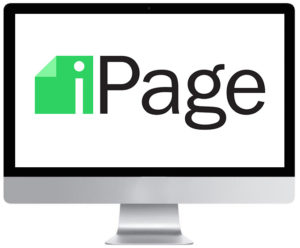 The .IN domain can be registered in Rs.
8. HostGator India
HostGator India is a US-based hosting company but it is also very popular in India too. The company has a good customer support service dedicated to only Indian customers. If you want to register the domain name under this registrar it costs you Rs.599/2yrs for .IN.
HostGator India : Hostgator.in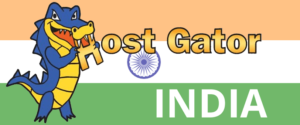 9. Host Cats
Host Cats is a popular Indian hosting company. But the cost of registering a domain name is a little expensive. It will cost you Rs.672.59 to register a domain name for .IN.
Host Cats : Hostcats.in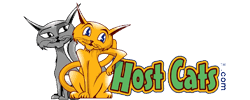 10. Net 4 India
Net 4 India is an Indian based domain name registrar and a web hosting company. It offers domain name registration in Rs.490 for .IN.
Net 4 India : Net4.in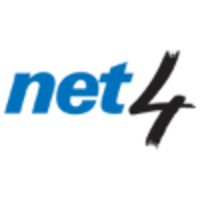 Related Article: Know how to register a domain name