We have reported yesterday a combo of two .co.in names sold for 40K USD and its the time for reporting another sale of .CO.IN name worth XXXXX USD.
When a true believer makes money , he/she will reinvest that money back into .IN ecosystem, i have personally noticed and interacted several .IN believers and this is always the case. True .IN believers always see the potential of the extension future and they reinvest their profits or hard earned money back into extension. Real beneficiaries from true .IN believers are registry , registars and other service providers in .IN ecosystem. A domain extension get more stronger by having true believers. The seller of yesterday is the buyer of today. 🙂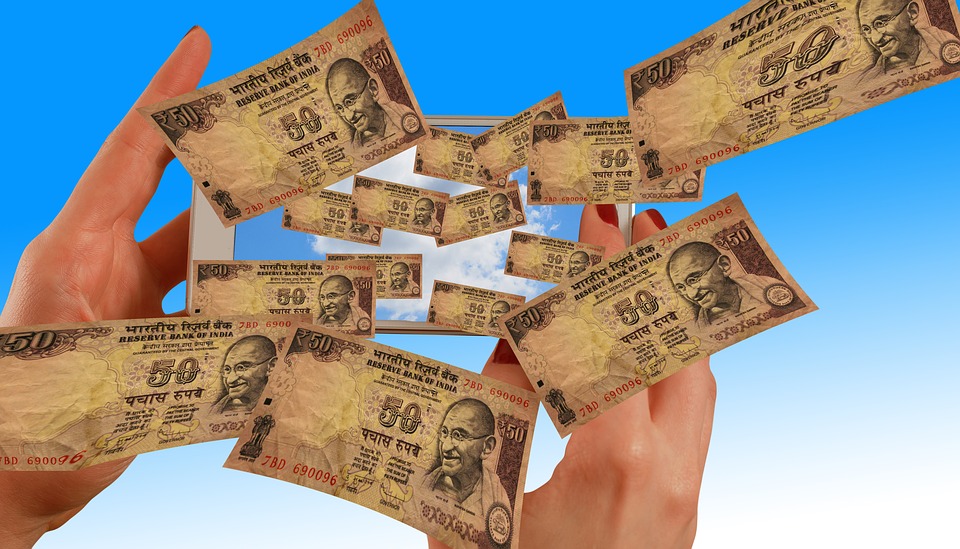 source of the pic: Pixabay
I hope you have guessed by now, Suresh Raghavan has acquired "Business.co.in" domain name for 10000 USD via Sedo.com.
I have really puzzled and i have asked Suresh, wow thats a lot of money for a .CO.IN domain name. Why did you spend such kind of money in buying a domain name? I am amazed to hear the reply from Suresh. I think it's worth you reading yourself.
"To me Business is one of those keywords that is easily in the Top 100, maybe even a Top 10 keyword. Plus, India has a huge number of small , medium and large businesses. Plans although not final, will include some form of services for Businesses. If you have followed .com in the early days, Business.com was one of the first big domain sales and eventually was resold multiple times. It's an evergreen keyword that doesn't lose its charm in 5 yrs or 100 yrs."
Please join me congratulating both the buyer and seller. It's a great acquisition going by Suresh's vision 🙂