When all the Hyderabadis are feeling excited about the Ikea launch in India, Indian domain name enthusiasts are certainly excited to hear that .in extension is primary domain extension of  IKEA India. The website is one prime example of the growing importance of .IN domain name extension. The Swedish multinational company IKEA owns many Indian ccTLDs .in,co.in,.org.in,.net.in to safeguard its business interests in India.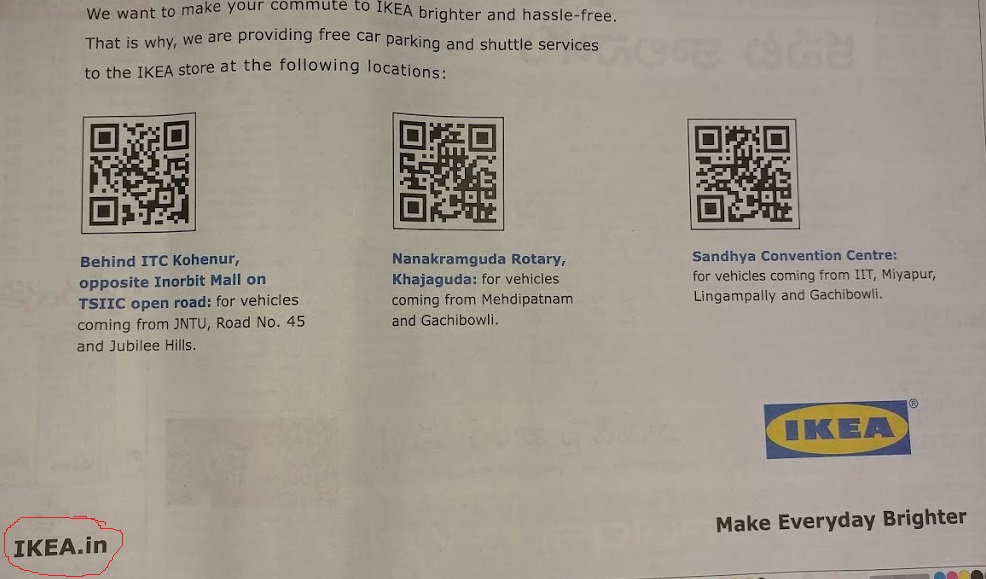 What Message Ikea.in Giving to Future Companies Starting in India or Future MNCs Coming to India?
Ikea is the top multinational company with 400 stores in 50 countries. Digital marketers and marking experts are also a part of their team. Considering all reports about the company marketing and forecasting of the successful journey they strongly believe that .IN domain name extension is best for their India business interests. Ikea spending several crores of rupees ( 1 crore=10 million) on advertising across all possible media, IKEA.in is the centre of all of their advertisements.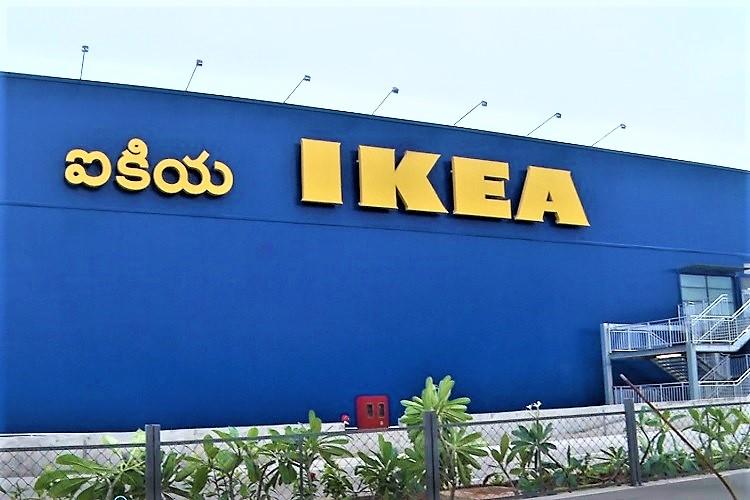 Why Ikea Using .IN extension?
Although its no-brainer of an MNC choosing the .IN ,  at the same time we all must acknowledge there is no other domain name extension on this globe can offer the "Indian" and "Local" feeling other than .IN for Indian residents. It is not only MNC's who need the .IN  , but also startups and existing online businesses in India it is vital for you to secure your .IN domain name at the earliest possible.  Online India is going to be driven more in favour of .IN in coming years, there is no other option India has.
Any .in domain expert should admit that a lot of .IN progress has been happening during the last two years with the help of Google SEO priority to ccTLDs.
Evergreen .IN Growth
India population is 132.42 Crores  (1.32 billion) as of today, from the latest startups craze happening in India, there is no doubt that Indian domain market is going to take a niche ahead in the upcoming days.
You can check these links below for developed .in website examples:
.in and .co.in developed Websites
How Important Is It For Your Website To Be A .IN?
I have seen some hundreds of articles on the internet about the importance of .Com domain extension, whereas only a few articles about the importance of .in. Let me give some basic examples so that the .IN importance can be easily digested in your mind.
.in Extension is the shorter domain extension with the longer vision. Click here to know more
The right audience or customers will visit your website at the right time. Click here to know more
Please do subscribe to our blog and encourage us for publishing wonderful content.