NamesCon is "The Largest" annual domain-industry conference, attracting attendees from around the globe. Namescon offers loads of networking and business opportunities , apart from offering a huge learning opportunites for all the attendees.
This year NamesCon has acknowledged the growing Domain Name Industry in India and as well as included a panel discussion session in the name of "India Masterclass". India is certainly "The Fastest" growing economy , India's internet penetration rate is although low compare to developed nations its growing at phenomal rate, around 400+ million internet users are active and the potential to reach to 720 million by 2020. India is already the second largest internet nation on the globe. India is the land of opportunities and is the land of untapped gold mine similarly Indian domain industry also offering enormous opportunities specially offering loads of future growth potential. If you are attending NAMESCON , its a session to be attended as a must. We are sure this will be one of the sessions attracting lots of attendance
From Namescon Agenda:

About Moderator:
BRADEN POLLOCK: Linked IN Profile.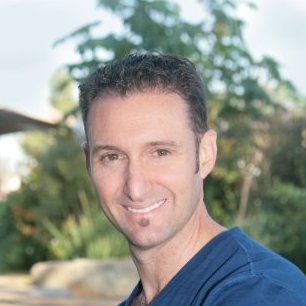 About Panel Members:
DEEPAK DAFTARI, ESIKSHA.COM : Linked IN Profile

KARN JAJOO, RADIX: Linked IN Profile


Paul Singh

INGURU.in – Shiva Kandula